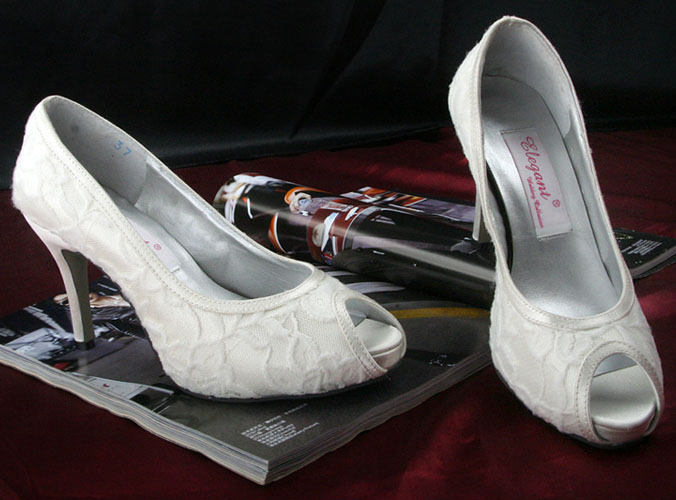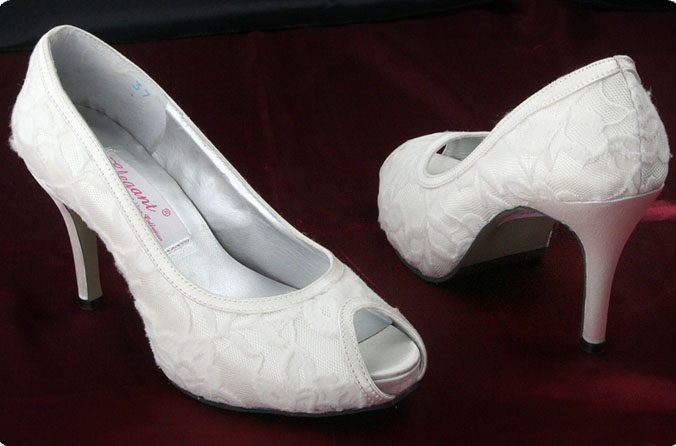 About US
 We do the worldwide wholesale business.
 We specialize in manufacturing bridal shoes, evening shoes, bridesmaid shoes, flower girl shoes, party shoes, classic sandals, bridal handbags, evening handbags. We continue to enlarge the products' variety for wedding items.
 With our 24 years shoes making experience, we have our own garment design division and also tailor made to customer specification. We have more than 1000 style design by own.
All of our shoes can be made with over 90 colour, 9 different Heel height from 1 inch to 5 inch. Same for handbags.
Due to the culture different, the style and color may not appeal to the people of your country.Alterations can be made to them to your liking.  You can also send us your lovely styles for production, we are perfectly happy with that.
 If you find any styles at our site, your local shopping malls or some fashion magazines which you are interesting in,you can send us the style no. or pictures for quotation.
 You can also purchase samples for viewing the quality.
Once you confirm order, we can made your own brand name on your shoes as you wish. We could finished a 200 pairs order within 1 weeks.